Take a moment out.....spend a little time with your baby and for yourself.
Let us take you on a simple relaxation session. This makes up a small part of love bump baby's hypnobirthing class.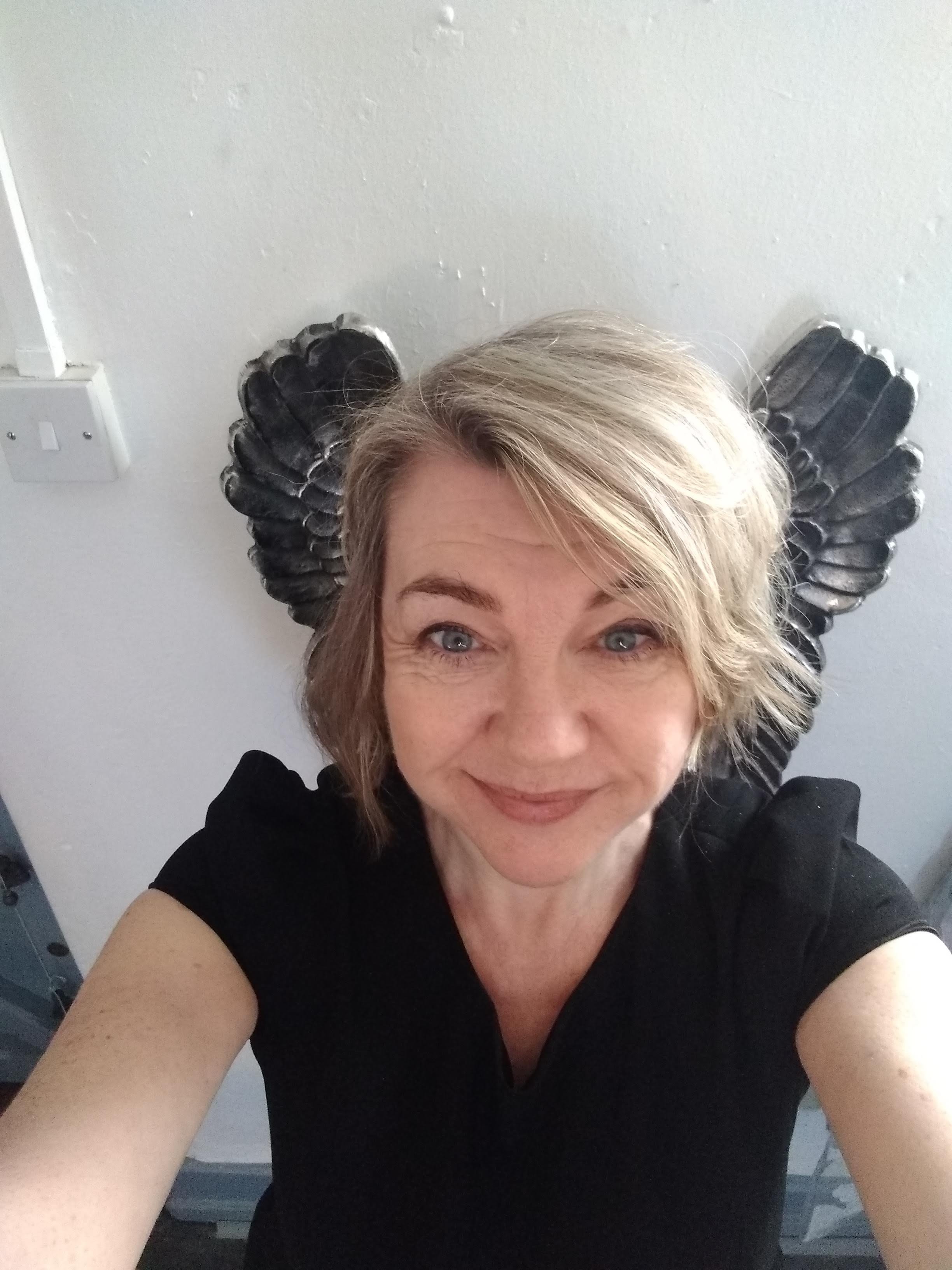 A large part of my holistic therapy business is with pregnant client's. Offering massage, reflexology, birth preparation, hypnobirthing classes and mother blessings.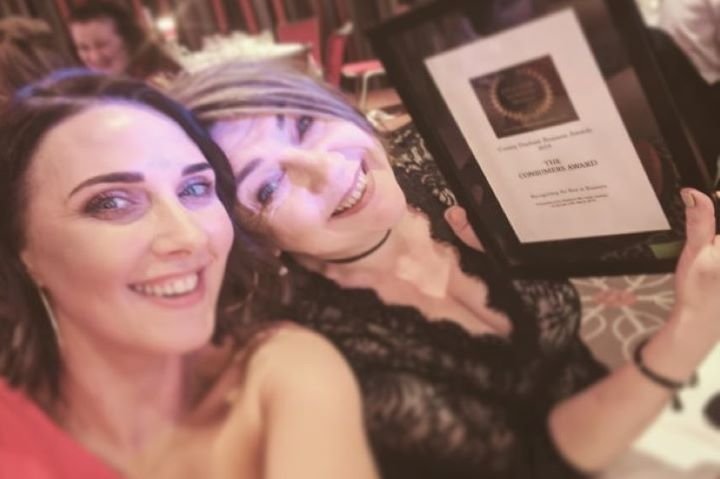 Winner The Consumers Award
England's Business Awards 2019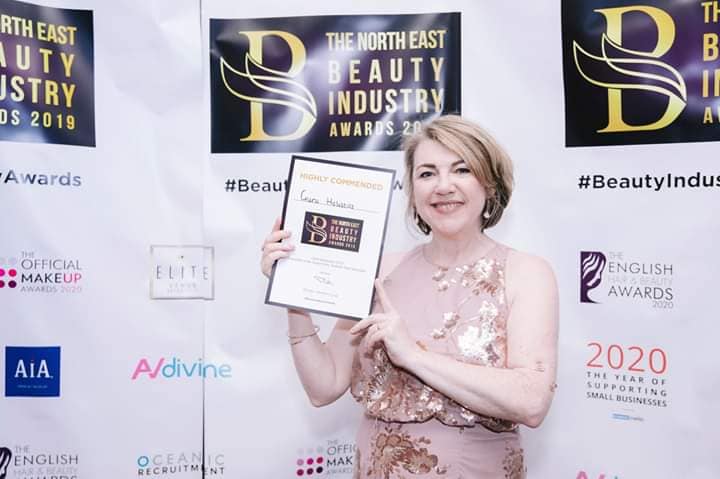 Highly Commended Day Spa
The North East Beauty Industry Awards 2019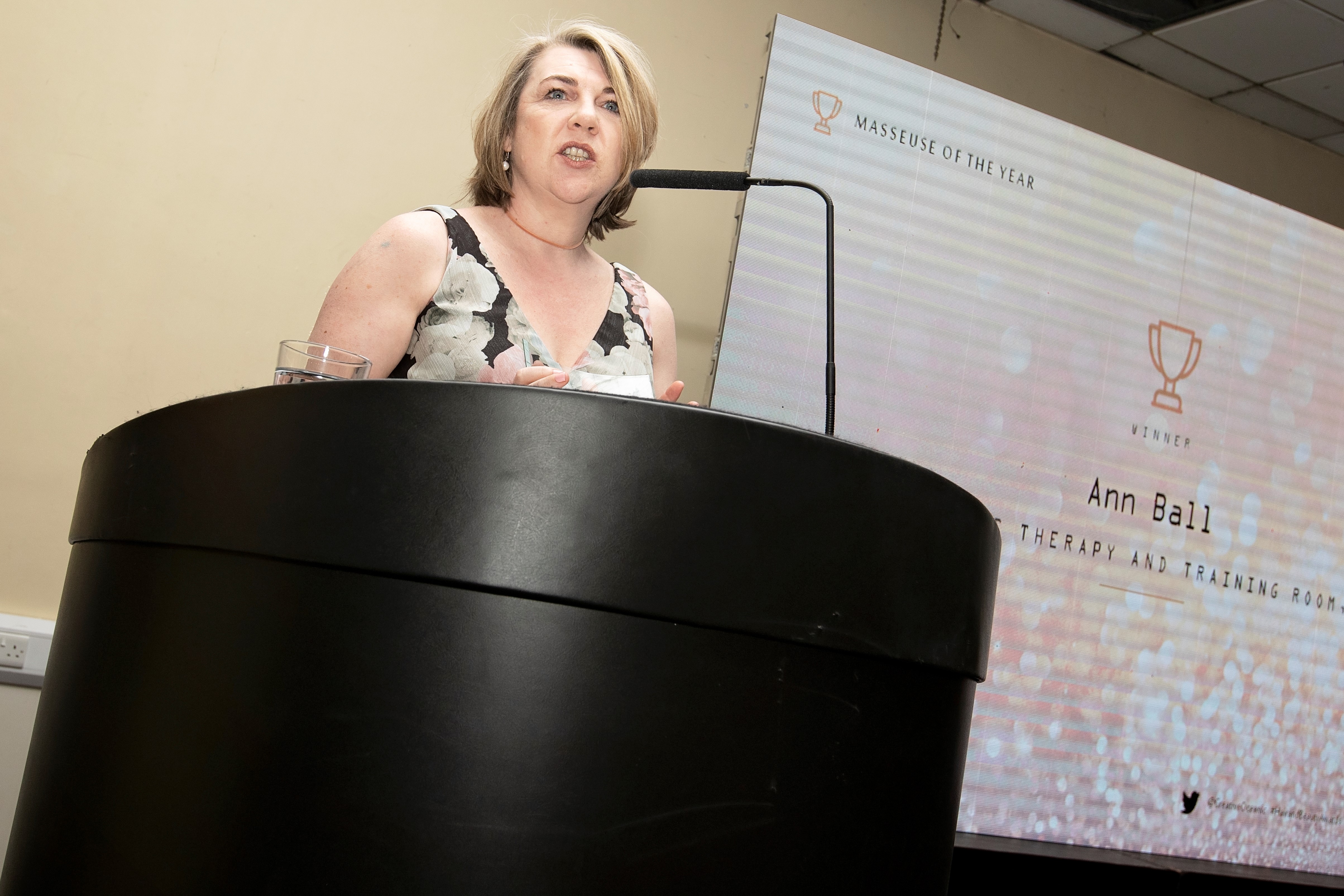 Winner Best Massage Therapist
English Hair and Beauty Awards 2020