The art of blending essential oils is being lost, but you can train to be an aromatherapist using bespoke choices to make unique blends.
In this course you will unlock the secrets to blending lavender and tea tree to make aromatic, healing blends to use around the house.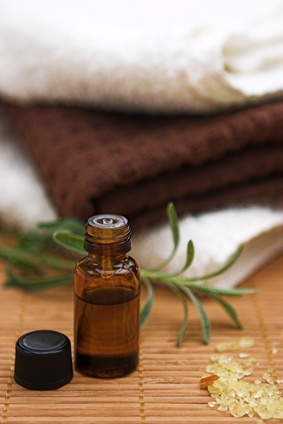 Hi, I'm Ann Ball, aromatherapist since 1996.
Allow me to share my skills and experience in using aromatherapy to enhance your family home.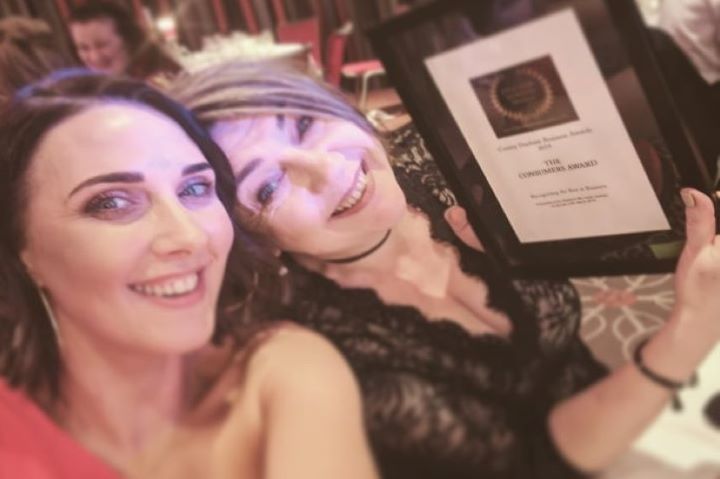 Ann Wins The Consumers Award
England's Business Awards 2019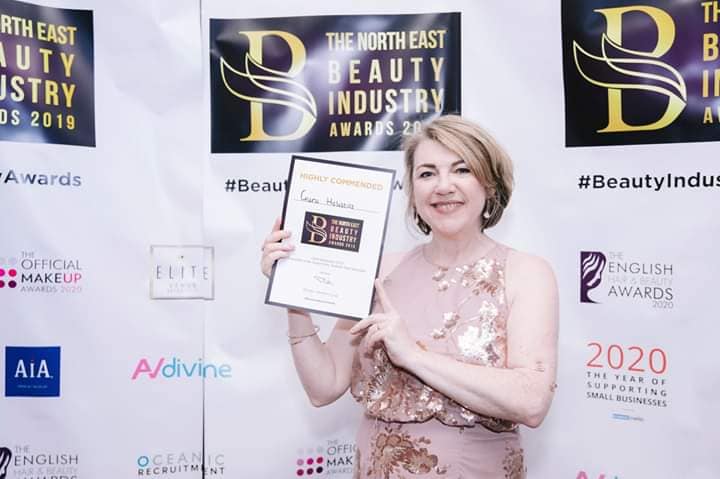 Ann Highly Commended Day Spa
The North East Beauty Industry Awards 2019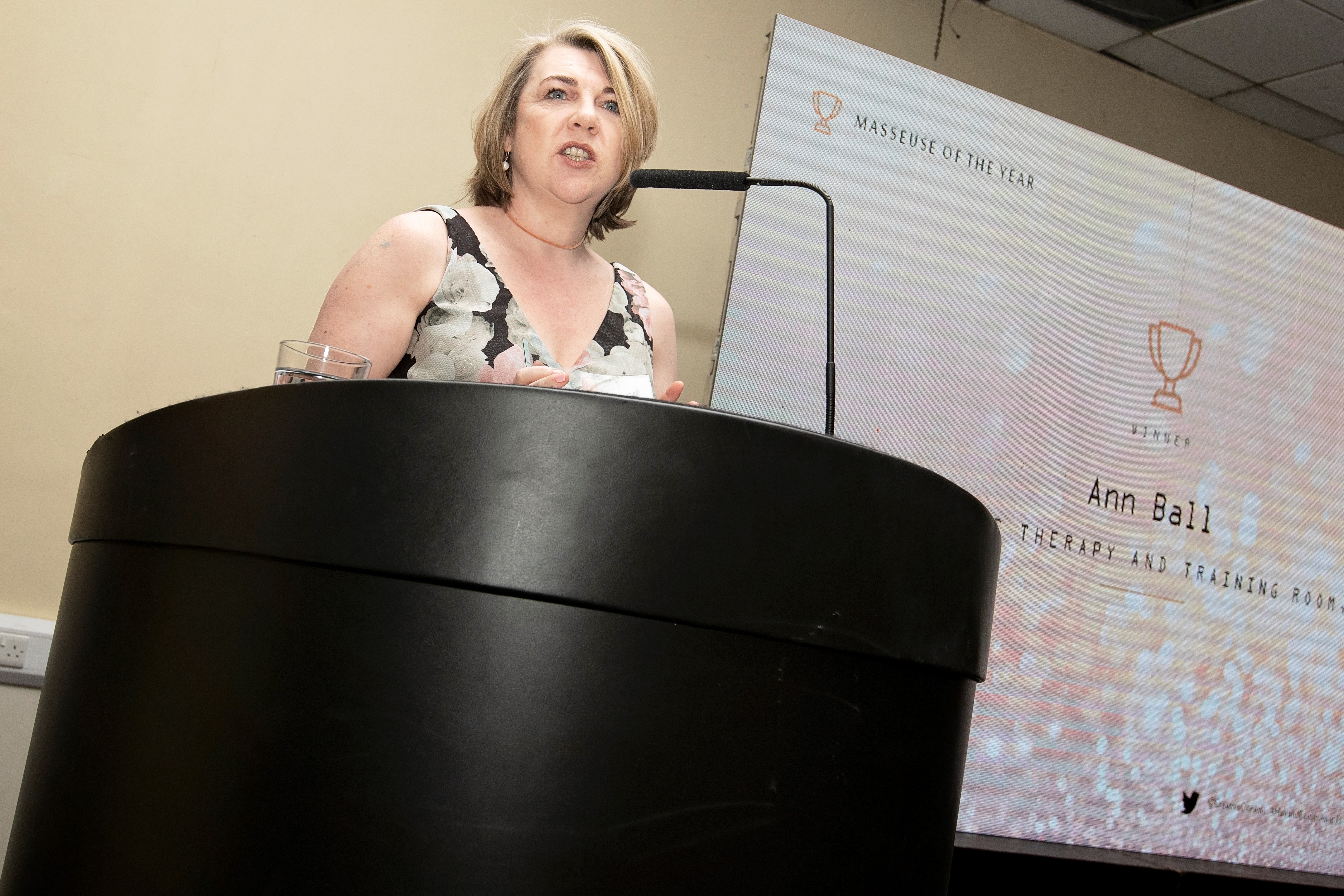 Ann wins Best Massage Therapist