This advanced massage course is a fantastic add on to experienced massage therapists. Using a set of bamboo tools to apply deep massage. Many therapists are looking for a deep tissue massage but ways of saving their hands, and bamboo is great for that.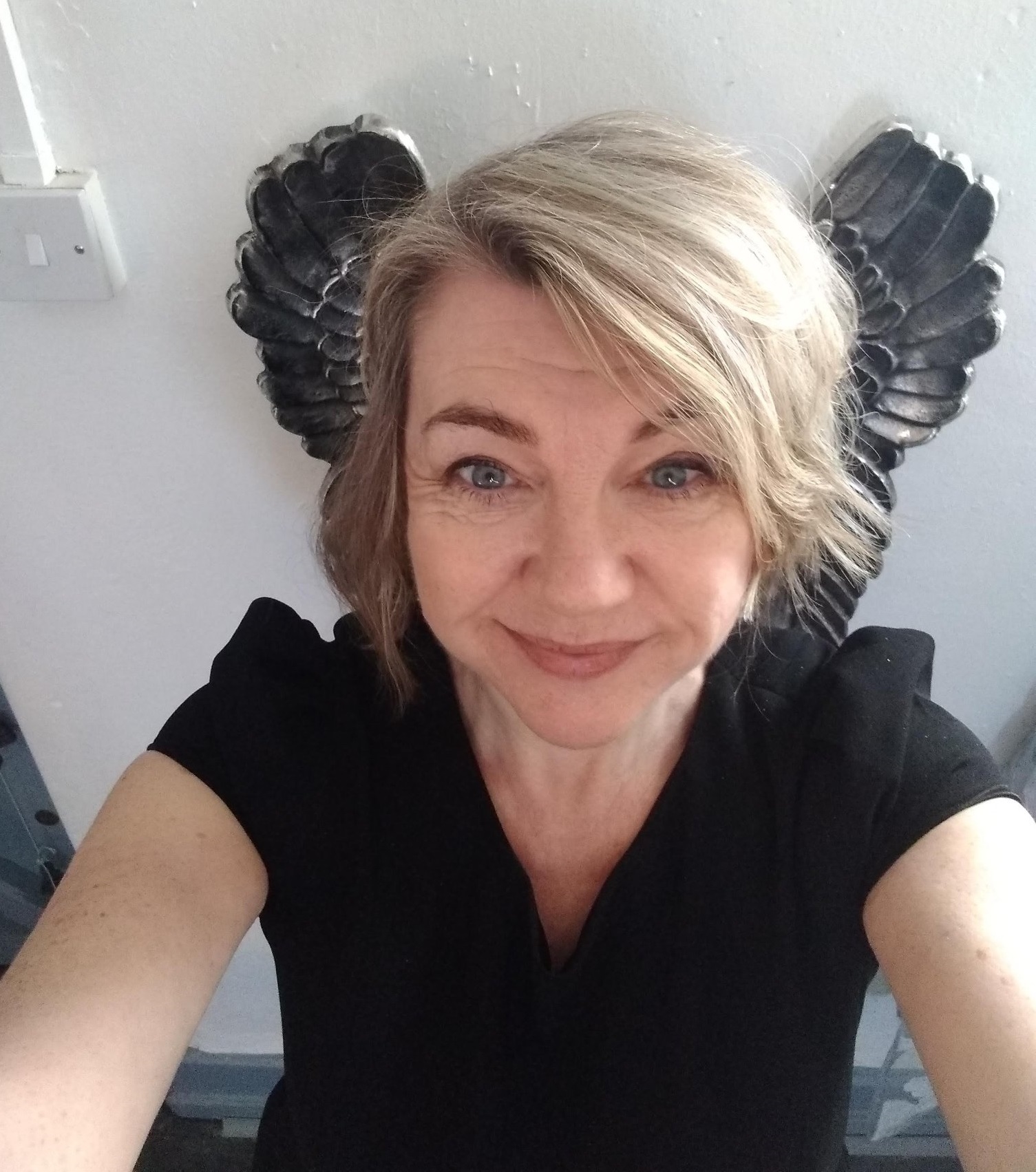 Hi, I'm Ann Ball and your tutor for this training.
Bamboo is a fantastic tool to use to apply deep massage with little effort. A must-have skill for working therapists.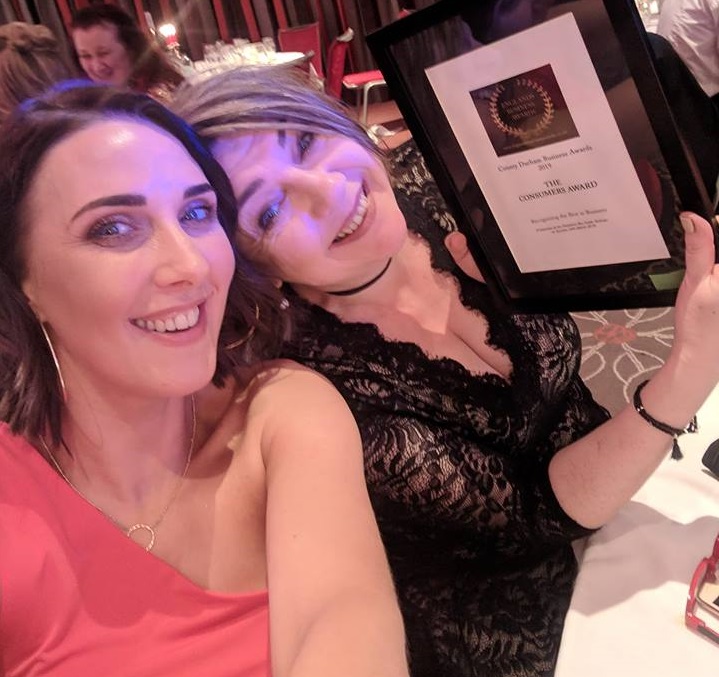 England's Business Awards 2019
Winner The Consumers Award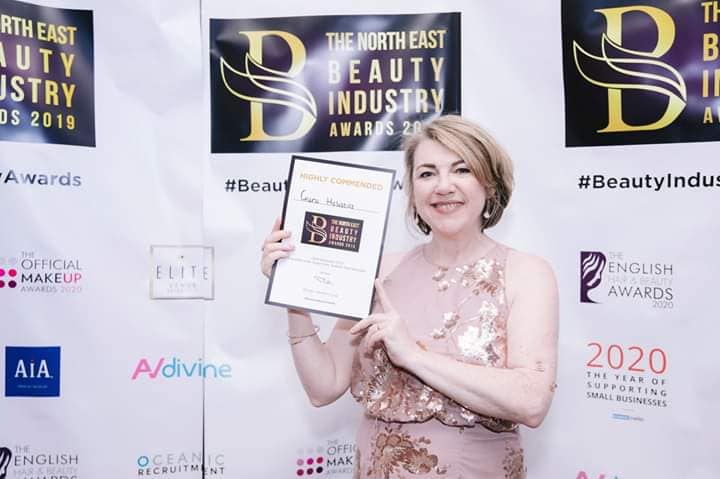 The North East Beauty Industry Awards 2019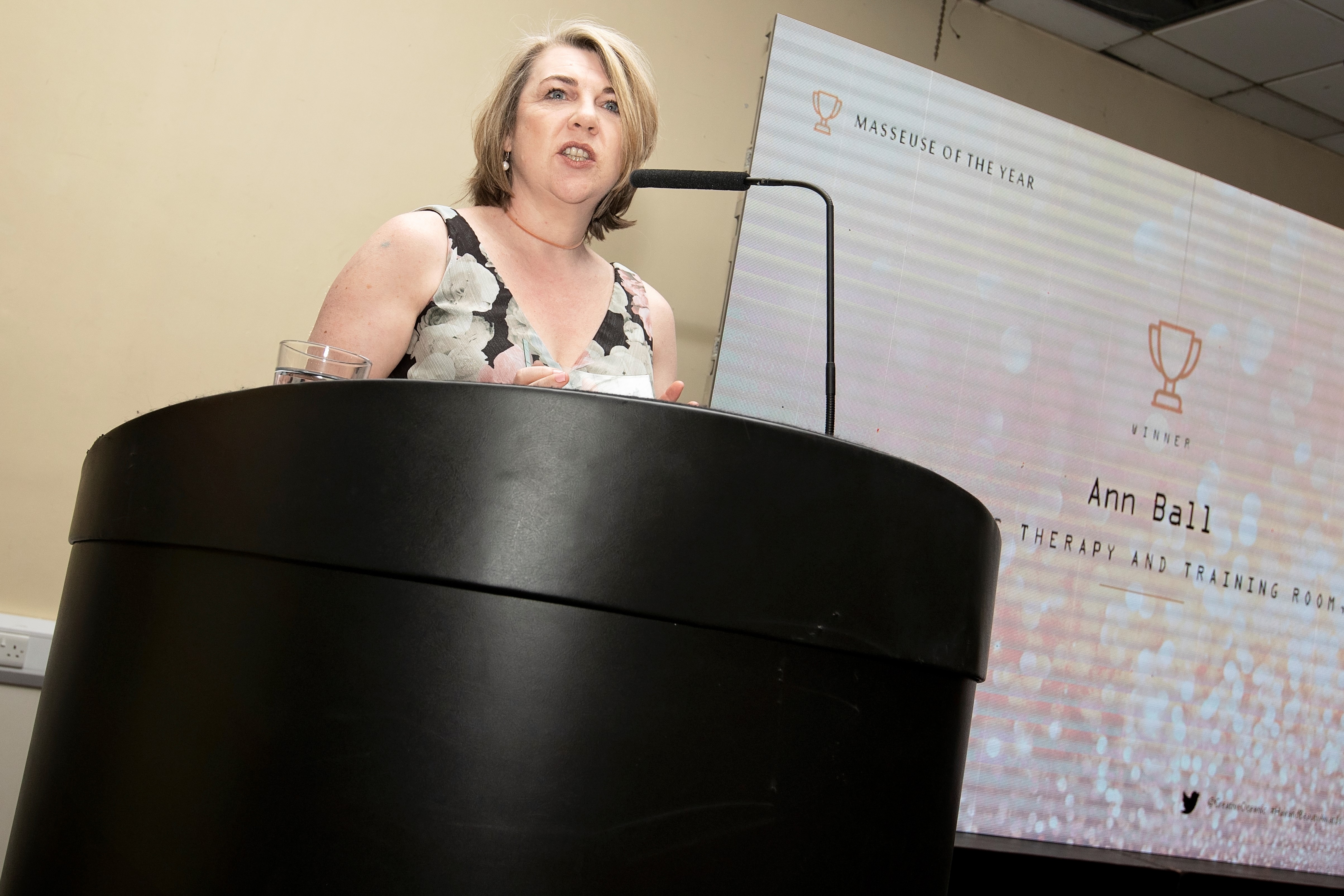 English Hair and Beauty Awards 2020
Winner Masseuse of the Year