As an experienced massage therapist you may be seeking new techniques and you may be wanting to find ways to apply deeper massage without straining your hands or thumbs.
This course covers deep tissue techniques, trigger points and hands-free massage. Have the confidence to use hands, forearms, knuckles and elbows to apply massage.
Add to your existing skills and welcome your new toolbox.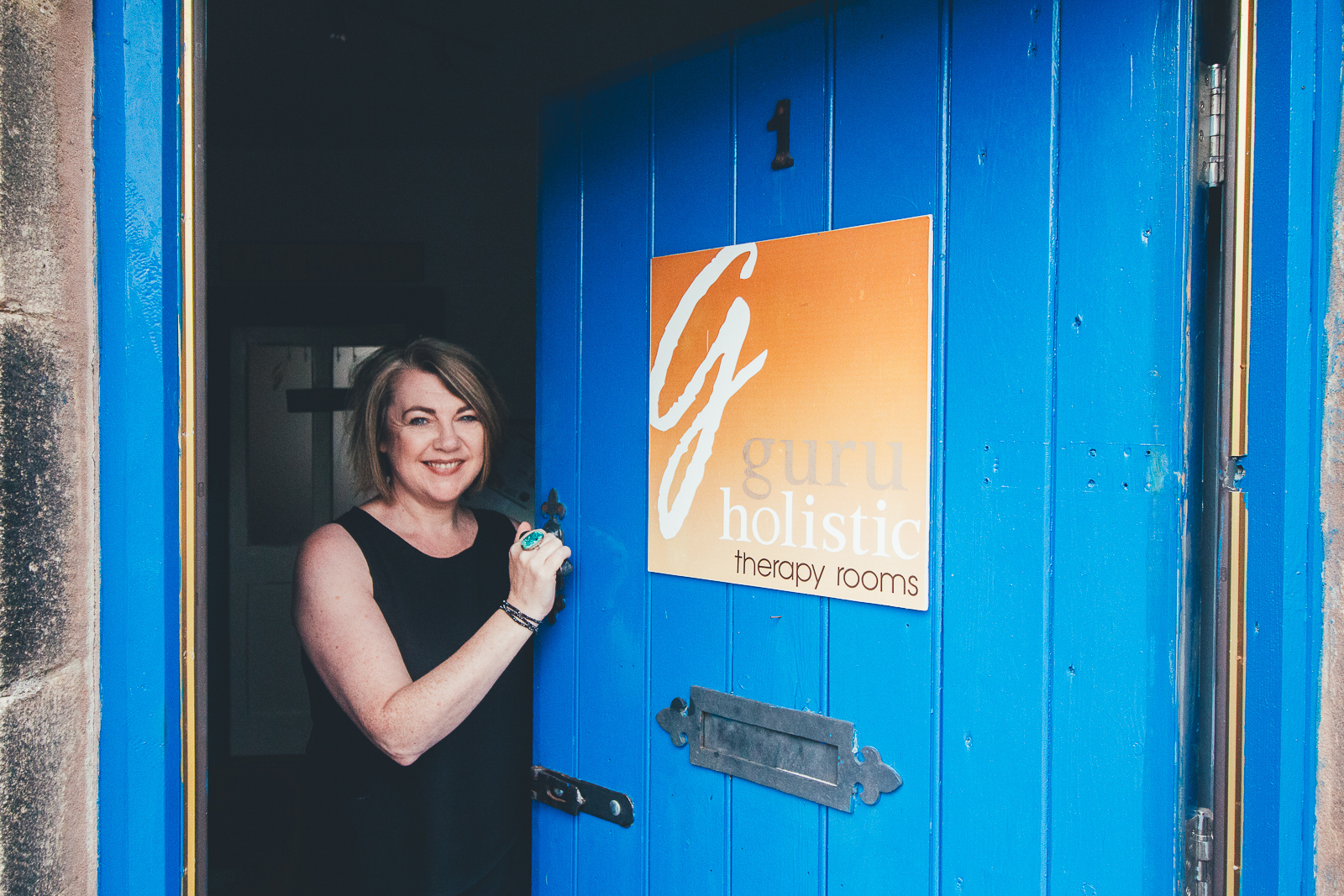 Hi, I'm Ann Ball and I am the owner of guru holistic training and therapy rooms.
I offer fully accredited training using this online platform to compliment in person training.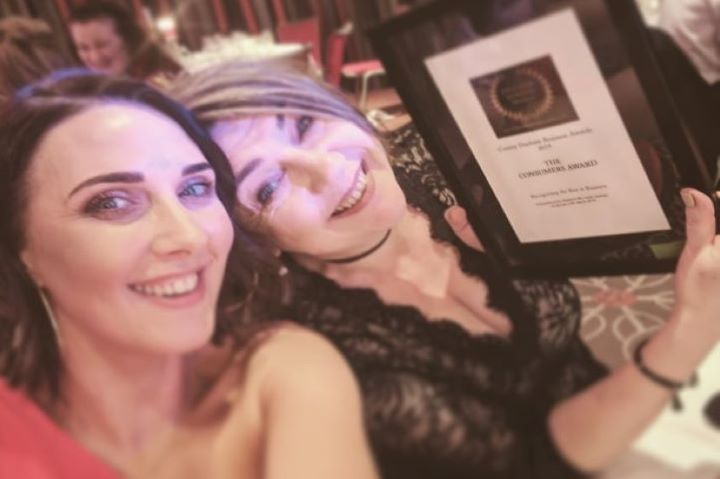 English Business Awards 2019
Winner The Consumers Award.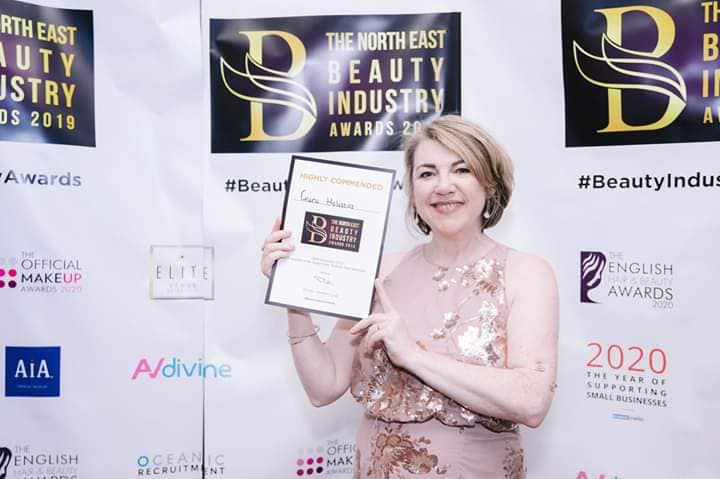 North East Beauty Awards 2019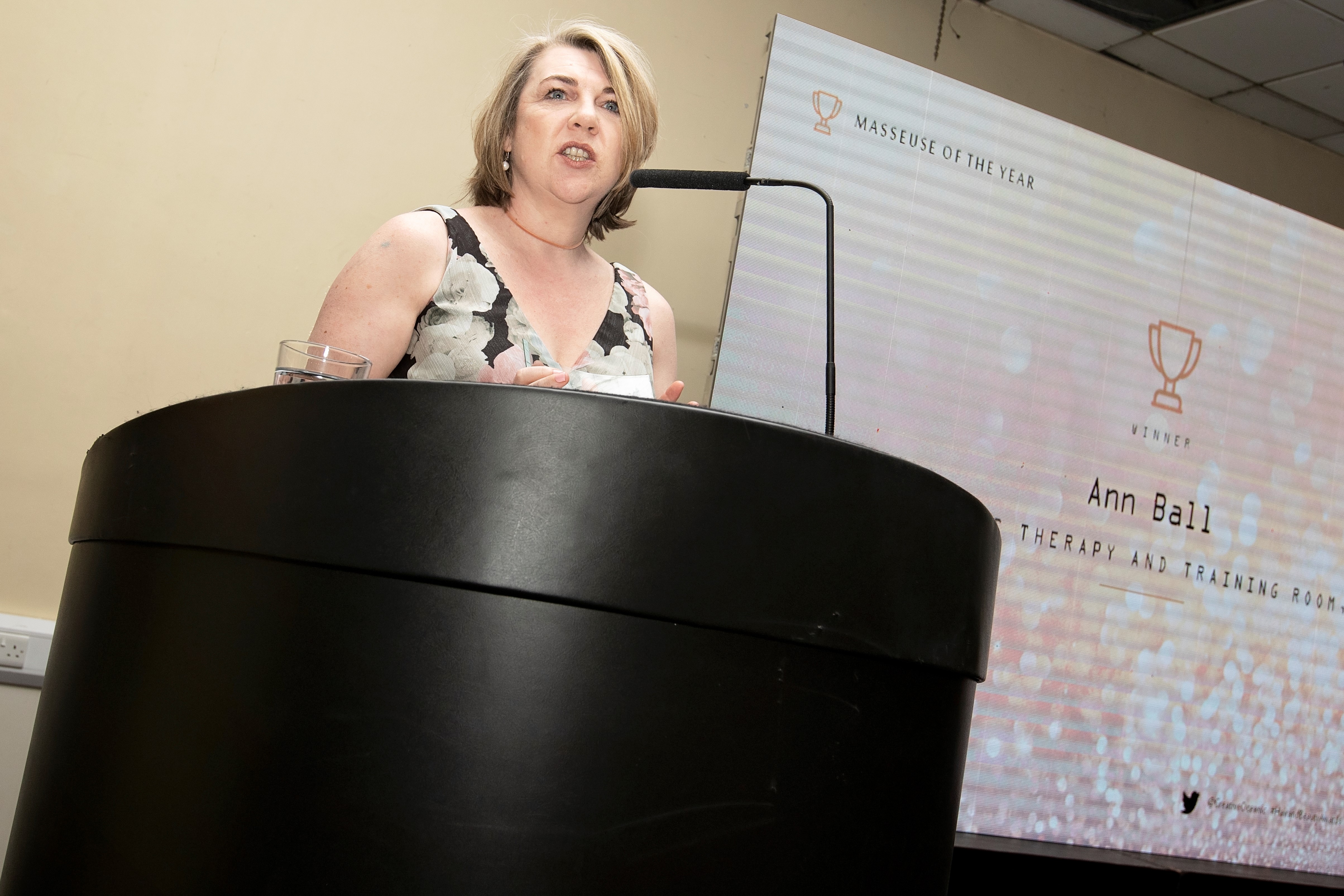 English Hair & Beauty Awards 2020
Winner Masseuse of the Year