Welcome
"Aromatherapy is more thoroughly defined as the skilled and controlled use of essential oils for physical and emotional health and well-being. Science is now confirming what has been known for centuries: essential oils have healing properties on both physical and emotional levels. Absorbed through the skin and via the olfactory-brain connection through inhalation, they have been considered among the most therapeutic and rejuvenating of all botanical extracts throughout the ages."
― Valerie Gennari Cooksley
Aromatherapy: Soothing Remedies to Restore, Rejuvenate and Heal
Welcome
Welcome to your online and live accredited aromatherapy blending diploma.
This course is one of many courses run by guru holistic training. The course is generally run over 2 full days and a workbook is provided.
This online course has the same handouts but is sprinkled with videos to replace the in-person training.
Note that most photos are taken by Ann Ball.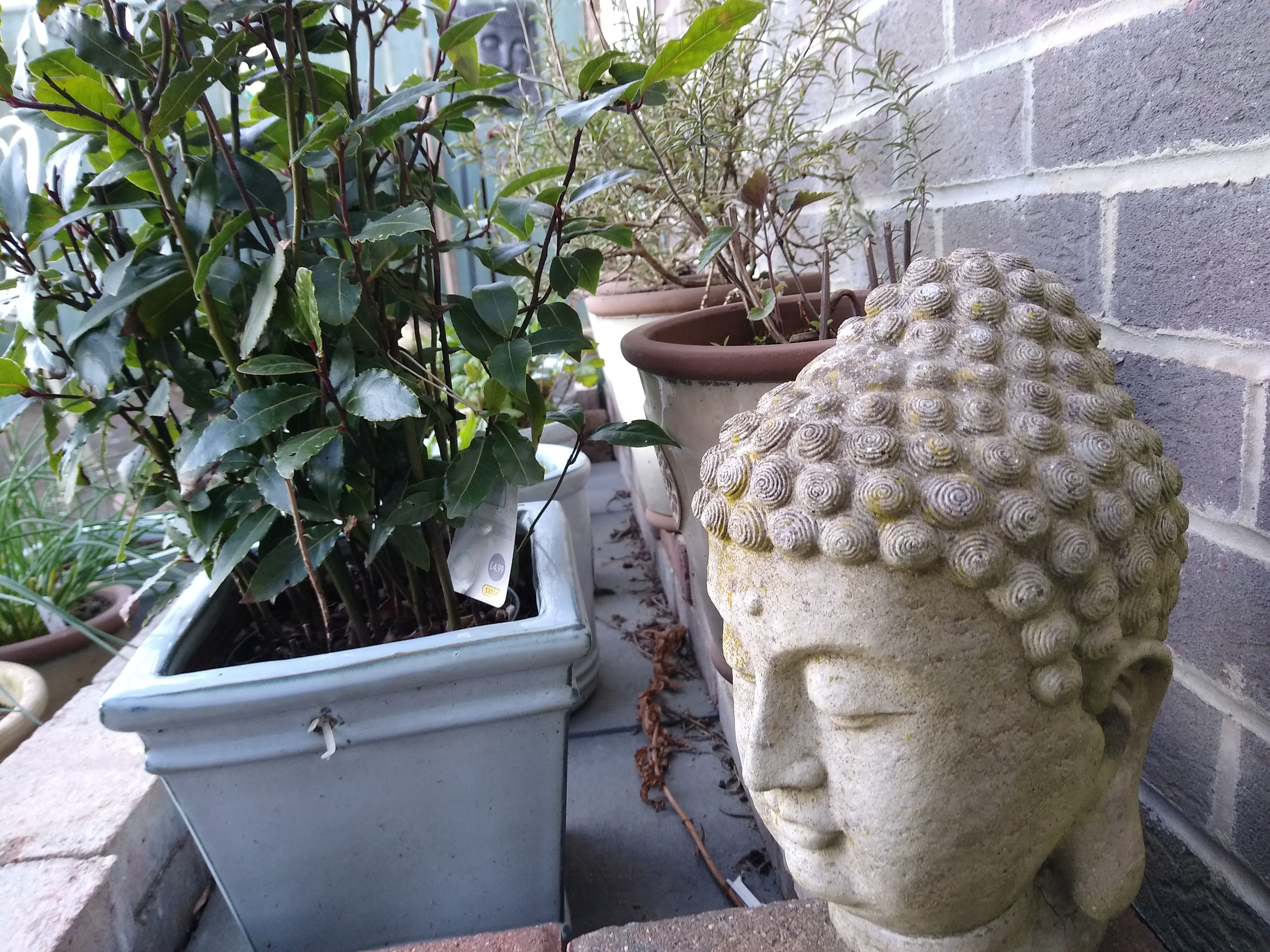 Bay
-apothecary garden 2020