Welcome to guru holistic training, offering accredited diplomas to self-care courses for home use.
Guru holistic training has been offering accredited in-person training for over 10 years. Online training has always been in the plan. The training programmes are a delightful pick n mix of information.
Ann is the founder, main tutor and writer and has purposely kept the manuals and training homely and accessible to read, watch and take part.
Ann is an award winning therapist and has a wealth of knowledge and experience and she wishes to share this with you.
You will find a comprehensive collection of accredited training courses, hypnobirthing classes, fertility support programmes and self-care mini courses for home use with no prior knowledge.
Students attending crystal therapy training 2019
- crystal therapy students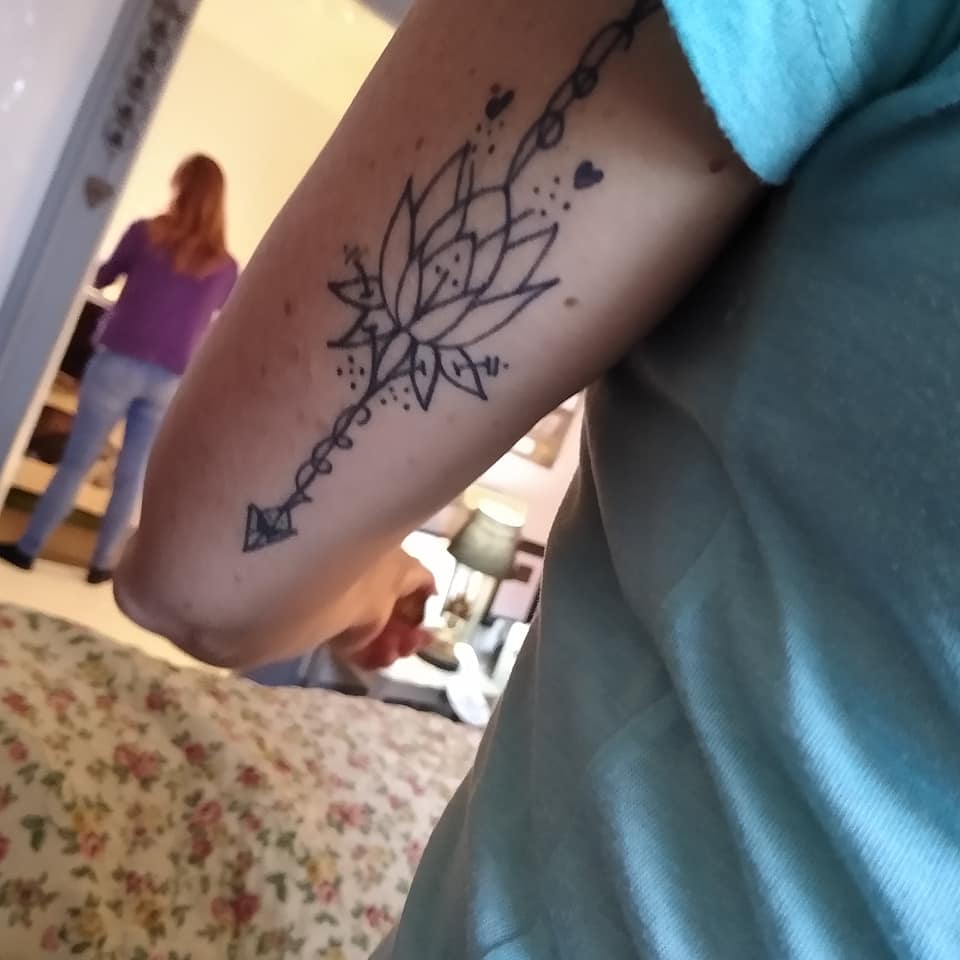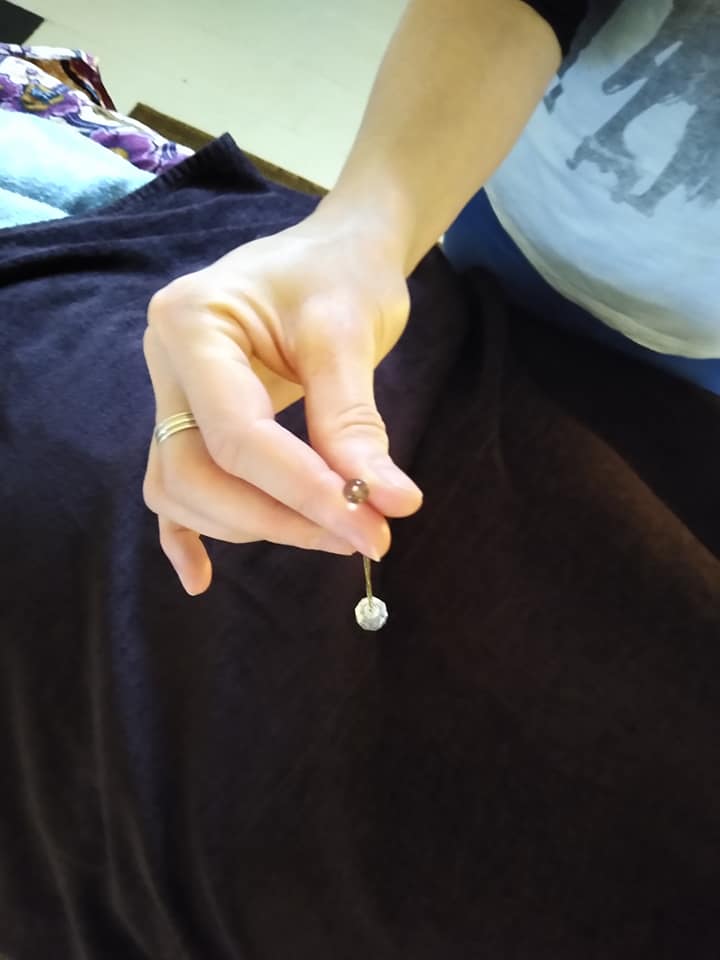 Student learning to use a crystal pendulum to dowse the chakras
- guru holistic training Durham 2019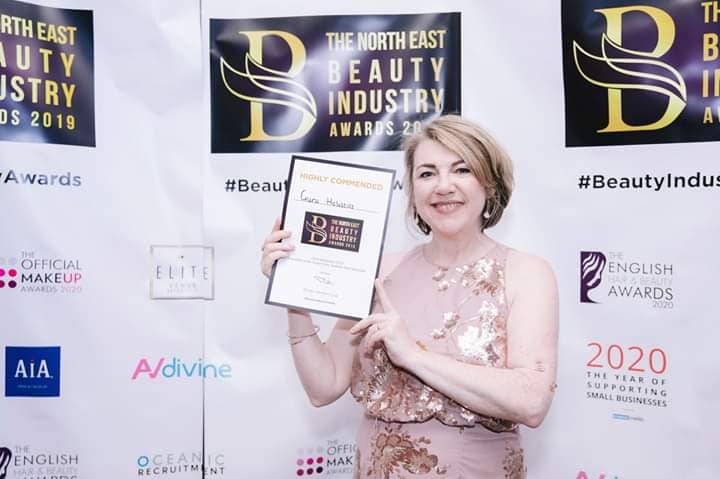 The North East Beauty Industry Awards 2019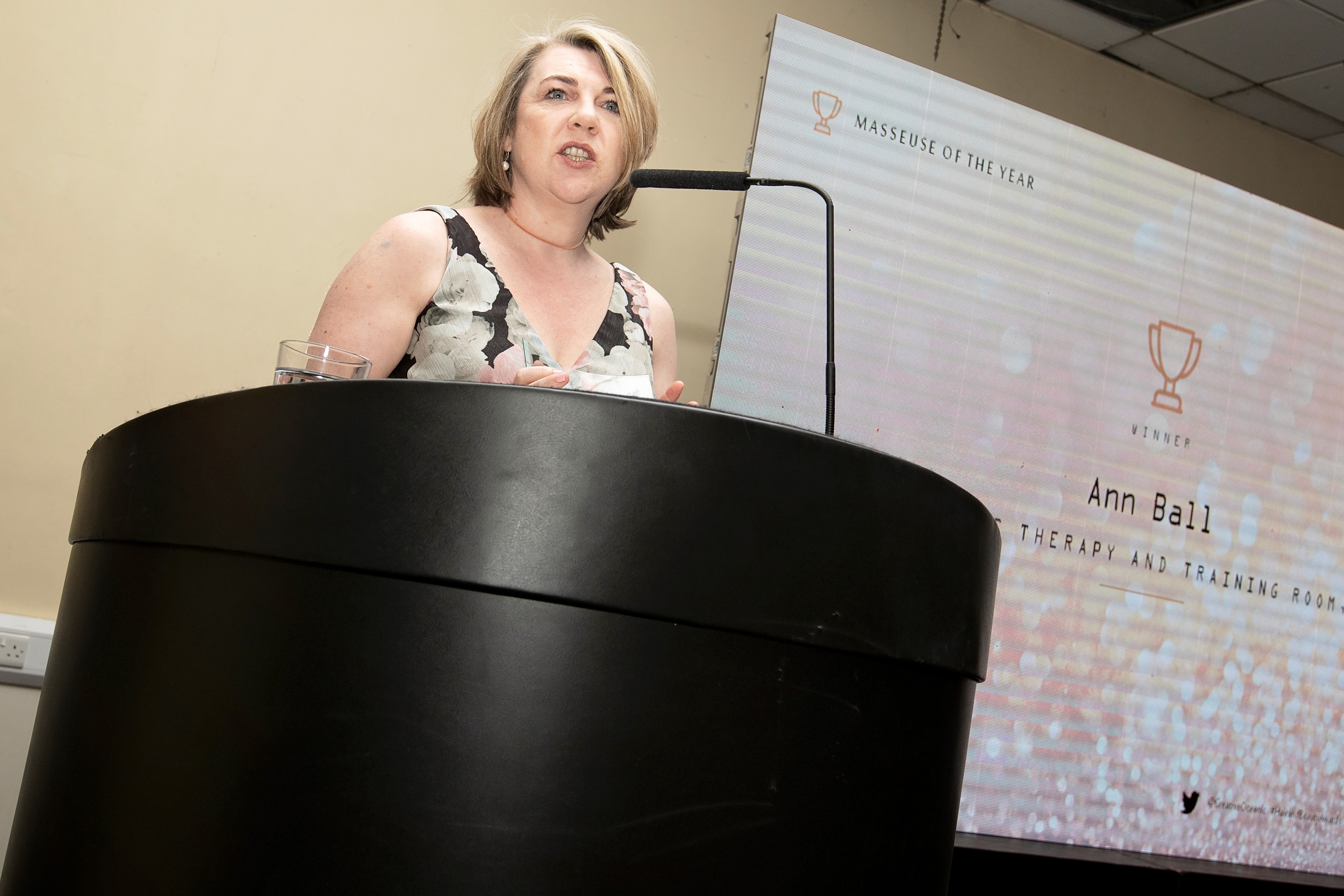 Winner Best massage therapist
The English Hair and Beauty Awards 2020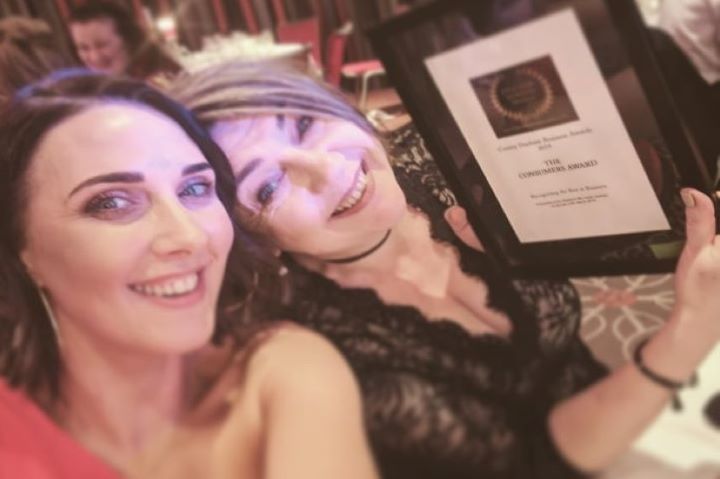 Winner The Consumers Award
England's Business Awards 2019